---
In recognition of Women's History Month this March, the Women's Foreign Policy Group joins forces with CSIS to facilitate a discussion examining how gender diversity in defense and security leads to greater innovation and leadership within foreign policy.

Join the Women's Foreign Policy Group and the Diversity and Leadership in International Affairs Project at CSIS for this timely conversation on March 23rd at 2PM. The event can be attended in-person or viewed through our livestream linked in the registration form below.
Michèle Flournoy, former Under Secretary of Defense for Policy, the first woman to hold such an esteemed title, will launch the conversation with a keynote address. Her speech will be followed by a panel conversation, moderated by Hadeil Ali, Director, DLIA, with seasoned practitioners in defense and security. For those joining in-person, there will be a networking reception from 3PM – 4PM.
This event was made possible through general support to the Center for Strategic and International Studies.
---
Keynote Address by:
Michèle Flournoy, Former Undersecretary of Defense for Policy.

A conversation with:
Kari A. Bingen, Director, Aerospace Security Project and Senior Fellow, International Security Program.
Algene Sajery

, Founder and CEO of Catalyst Global Strategies.


Nancy Ziuzin Schlegel

, VP, International Government Affairs, Lockheed Martin International.
Moderated by:
Hadeil Ali
, Director, Diversity and Leadership in International Affairs Project, CSIS.
Remarks by:
Alexa Chopivsky
, Executive Director, Women's Foreign Policy Group.
---

Thursday, March 23, 2023 | 2:00 PM ET
In-person and Virtual Event - Attendees will receive the livestream link once they have completed the registration form linked below.
---
---
Michèle Flournoy is Co-Founder and Managing Partner of WestExec Advisors, and a Co-Founder, former Chief Executive Officer, and now Chair of the Center for a New American Security (CNAS). Michèle served as the Under Secretary of Defense for Policy from February 2009 to February 2012. She was the principal advisor to the Secretary of Defense in the formulation of national security and defense policy, oversight of military plans and operations, and in National Security Council deliberations. She led the development of defense strategy and represented the Department in dozens of foreign engagements, in the media and before Congress. Prior to confirmation, Michèle co-led President Obama's transition team at the Defense Department. In January 2007, Michèle co-founded CNAS, a bipartisan think tank dedicated to developing strong, pragmatic, and principled national security policies. She served as CNAS' President until 2009 and returned as CEO in 2014. In 2017, she co-founded WestExec Advisors, a strategic advisory firm. Previously, she was senior advisor at the Center for Strategic and International Studies for several years and, prior to that, a distinguished research professor at the Institute for National Strategic Studies at the National Defense University (NDU). In the mid-1990s, she served as Principal Deputy Assistant Secretary of Defense for Strategy and Threat Reduction and Deputy Assistant Secretary of Defense for Strategy. Michèle is the recipient of numerous honors and awards, including: the NDIA Eisenhower Award (2021), the American Red Cross Exceptional Service Award (2016); the Department of Defense Medal for Distinguished Public Service (1998, 2011, 2012); the Chairman of the Joint Chiefs of Staff's Joint Distinguished Civilian Service Award (2000, 2012); the Secretary of Defense Medal for Outstanding Public Service (1996); and CARE's Global Peace, Development and Security Award (2019) She has edited several books and authored dozens of reports and articles on a broad range of defense and national security issues., and appears frequently in national and international media and is frequently quoted in top tier newspapers.
Kari A. Bingen is the director of the Aerospace Security Project and a senior fellow in the International Security Program at the Center for Strategic and International Studies (CSIS). She joined CSIS from HawkEye 360, an innovative space technology company creating a new class of radio frequency (RF) data and analytics, where she was the chief strategy officer. Prior to the private sector, Kari served as the deputy undersecretary of defense for intelligence and security, overseeing the defense intelligence and security enterprises, comprising more than 120,000 personnel and an annual budget of over $54 billion. Before that, Kari served as the policy director on the House Armed Services Committee and staff lead for its Strategic Forces Subcommittee, advising members of Congress on defense policy, program, and budget matters. Prior to entering government, Kari specialized in national security space issues, working with U.S. defense and intelligence community clients, first as a space systems analyst at SRA International's Adroit C4ISR Center, and then as a senior space policy analyst at the Aerospace Corporation. In addition to her work at CSIS, Kari is an adjunct assistant professor at Georgetown University. She is a member of the U.S. Strategic Command Strategic Advisory Group, was a commissioner on the CSIS Technology and Intelligence Task Force, and serves on a number of corporate and nonprofit advisory boards. She graduated from the Massachusetts Institute of Technology with a degree in aeronautics and astronautics and was a 2002 National Reconnaissance Office technology fellow.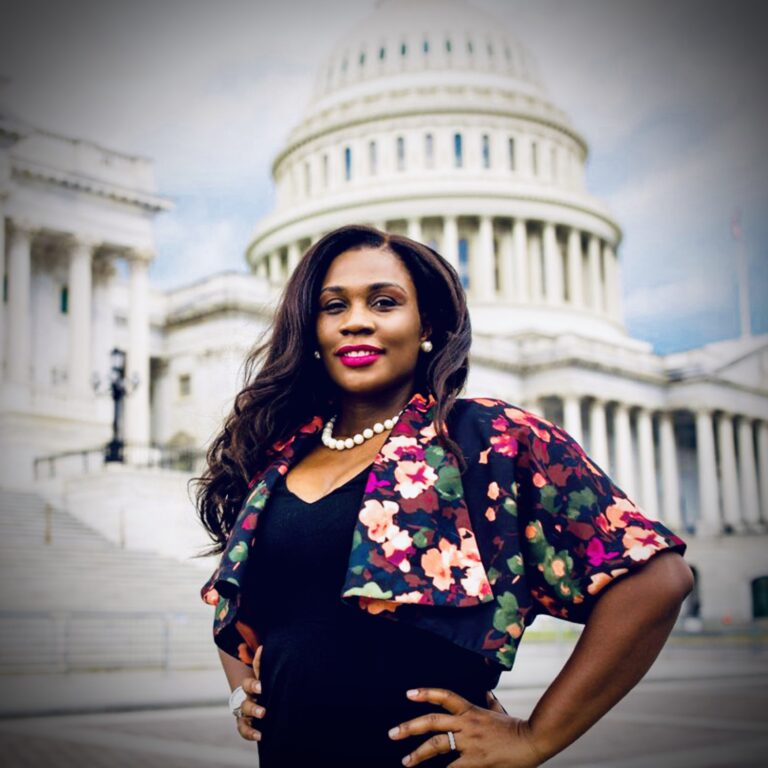 Catalyst CEO Algene Sajery is a seasoned foreign policy strategist with over 20 years of legislative and political affairs experience in both chambers of the U.S. Congress, as a presidential political appointee, advising presidential campaigns, and in the corporate and nonprofit sectors. Algene made history in 2015 when she was appointed democratic policy director of the Senate Foreign Relations Committee, becoming the first African American and African diasporan to serve as a senior leader on the prestigious committee. She made history in 2010 when she became the first African diasporan to serve as Democratic Staff Director of the House Subcommittee on Africa, Global Health and Human Rights. In 2021, she became the first African American woman to serve as Vice President of External Affairs and head of gender lens investing at the U.S. International Development Finance Corporation (DFC). A trailblazer in her field, Algene has received several awards and recognitions for her leadership. She serves on the board of directors for several foreign policy and national security organizations, as well as on the advisory committees of several private sector cybersecurity, intelligence, and fintech firms.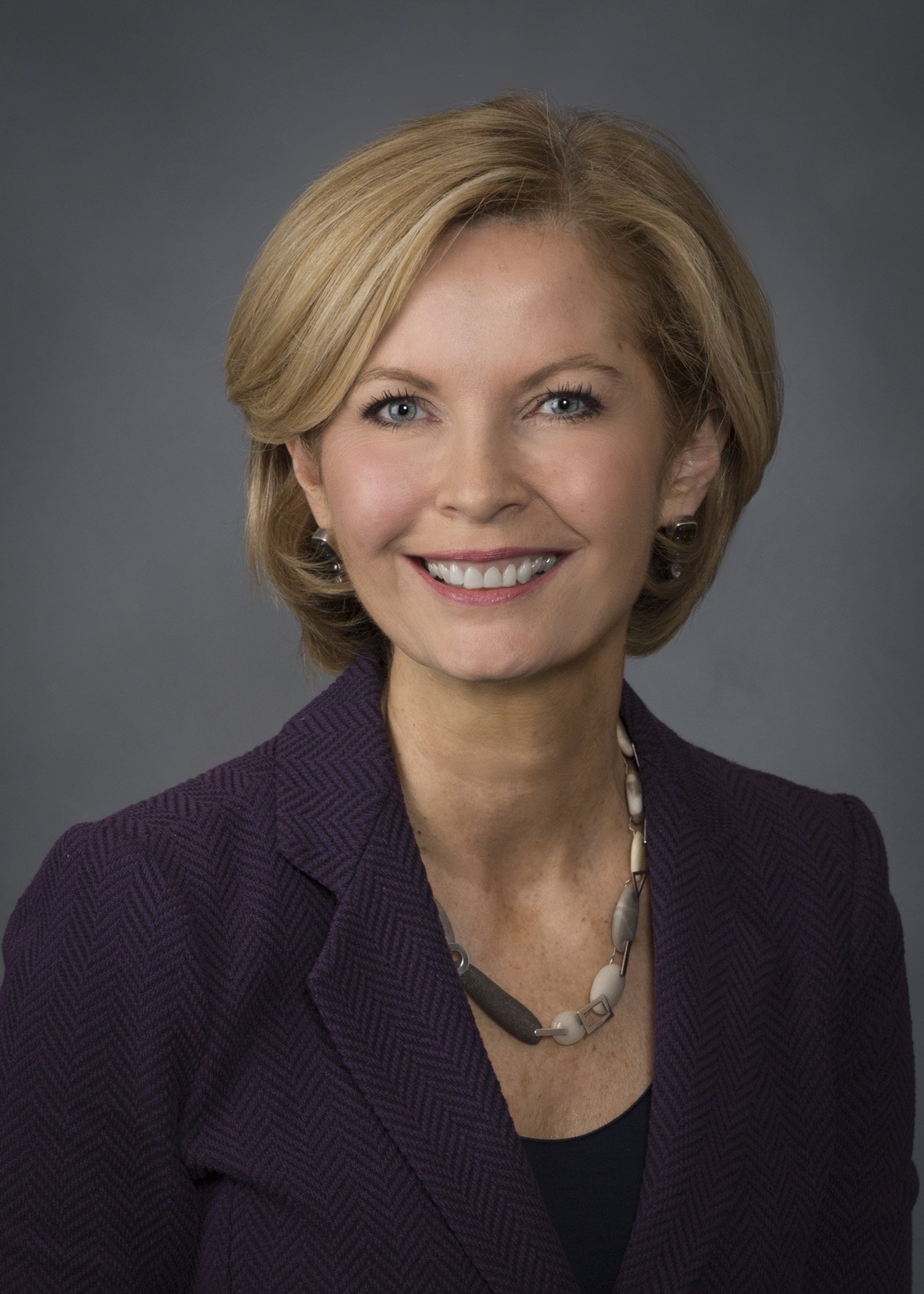 Nancy Ziuzin Schlegel leads the corporation's diplomatic and senior executive customer engagements for the company's growing international business portfolio as the Vice President of Lockheed Martin International Government Affairs. With 30 years of experience as an industry leader in the international trade, global defense, and aerospace sectors, and expertise in political advocacy, exports, and trade policy. Prior to coming to Lockheed Martin, Nancy managed international aerospace and defense issues at the Aerospace Industries Association, served in the US Department of Commerce, and was a legislative aide on Capitol Hill. She serves on the boards of several strategic international security, foreign policy and women's leadership organizations within the Washington, D.C. metropolitan region, including the Business Council for International Understanding (BCIU), the Center for US Global Leadership, the Executive Council on Diplomacy, the National US-Arab Chamber of Commerce, and the British American Business Association (BABA).
Hadeil Ali is director of the Diversity and Leadership in International Affairs Project at the Center for Strategic and International Studies (CSIS). The program is dedicated to elevating diverse voices and perspectives to lead to more ideas, more innovation, and more robust policy solutions. Ms. Ali serves as a thought leader on diversity, equity, and inclusion (DEI) in the national security space. She previously served as a program manager with the Abshire-Inamori Leadership Academy at CSIS, where she led professional development opportunities for interns, staff, and external stakeholders. Prior to joining CSIS, she worked for World Learning, where she managed State Department grants and led youth educational development initiatives in the Middle East. Ms. Ali is the chair of the Think Tank Diversity Consortium. She is the events and programming lead with the Race Across the Pond Initiative at Women of Color Advancing Peace, Security, and Conflict Transformation (WCAPS) and a facilitator with the Anti-Racism Project. Ms. Ali has published numerous pieces with CSIS, Inkstick Media, Business Insider, and Medium on the topics of DEI and national security. She has participated in dozens of panels, lectures, and conferences throughout the United States. She is a '22 ICAP fellow. She holds an MA in contemporary Arab studies with highest honors from the School of Foreign Service at Georgetown University and a BA in international relations and communications summa cum laude from Drury University. She speaks French, Arabic, and Spanish.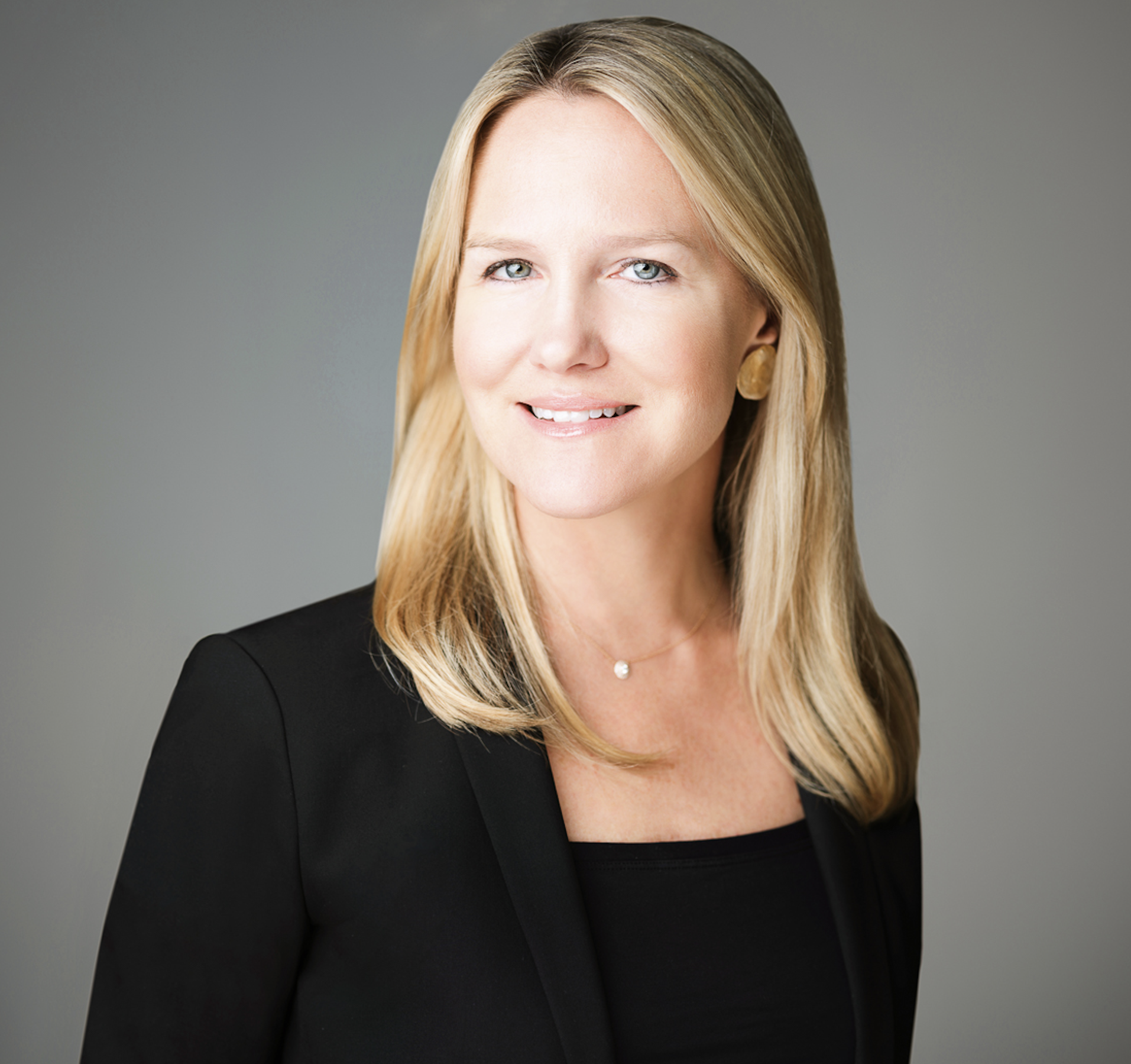 Alexa Chopivsky is the Executive Director of the Women's Foreign Policy Group. Previously, as the inaugural Executive Director of Ukraine House Davos, Ms. Chopivsky led the creation and elevation of Ukraine's platform alongside the World Economic Forum, both before and after the war. She is deputy Chairwoman of the Supervisory Board at Ukraine Invest, and since 2012, has served as the Director of the Program on the World Economy at the Aspen Institute, a role she will continue. She was a Council on Foreign Relations Term Member and a Eurasia Foundation Young Professionals Network selectee. She started her career as a journalist working for NBC News, where she covered world events from the New York, Washington, and London bureaus. She later moved to Kyiv, where she was a consultant for an American firm, as well as a freelance journalist, traveling across Eastern Europe, the Caucasus, and Central Asia. Ms. Chopivsky has deep roots in Ukraine. She is the Founder of Transnational Education Group and served as Executive Director of the American Center for a European Ukraine. She also served as an Adviser to the Minister of Economic Development, Trade, and Agriculture of Ukraine. She is currently on the boards of Teach for Ukraine; the Ukrainian-Swiss Business Association; and Women Forward International. In 2021, the President of Ukraine awarded Ms. Chopivsky the Order of Princess Olga. She received a BA from Yale University with distinction in Political Science and Russian & East European Studies, an MS from Columbia University Graduate School of Journalism, and an MIPP from Johns Hopkins University's School of Advanced International Studies.
---
The Women's Foreign Policy Group is a non-partisan organization committed to promoting women's leadership and voices in international affairs through in-depth global issues programming and mentoring. Not a WFPG member? Get engaged with our programming and events: