October 6th, 2021 
Dineo Brinson, Academic Exchange Specialist, Department of State
Sherry L. Mueller, Author and Adjunct Professor at American University
David J. Smith, Consultant, Coach and Speaker
Brandy Svensson, Global Intelligence Analyst, World Bank
WFPG hosted a conversation on how to overcome the challenges of changing sectors or advancing in your field as a mid-career woman with speakers Dineo Brinson, Academic Exchange Specialist at the State Department, Sherry L. Mueller, author and Adjunct Professor at American University, David J. Smith, consultant and coach, and Brandy Svensson, Global Intelligence Analyst at the World Bank. The panelists discussed the importance of developing and refining your professional narrative, identifying and leveraging professional support networks, fostering connections in the virtual age and finding your vocation among other useful advice. This program marked the first event of the WFPG's Mid-Career Mentoring series, which provides career development programming to support for mid-career women. Members can watch a recording of the program here. 
Speaker Bios
---
Key Takeaways


Developing Your Narrative
Own your background and learn to identify the transferable skills from every experience.


Ask for feedback on your resume from trusted professional and personal contacts to ensure that it conveys your story in a compelling and coherent manner.

If you feel as though you have a breadth of experience and identities, consider the common thread that ties your various experiences together. Is there an overarching skill-set or character trait that emerges?


Believe in your story and your passion. There will be rejections, but persevere and continue to refine your narrative.

Find where your passion and the world's greatest needs intersect.

Once you have a vision for your future career, stay laser-focused on achieving that vision and take the steps to become the expert in what you're seeking to do.
Maintaining Momentum
Careers are a work in progress, and we should take time to reflect on how we are moving forward from time to time.


What is your calling or your cause? This could be the intersection of your passion and what you identify as the world's greatest need.

Do you realize that you are always "on"? Kindness, politeness and personability outside of professional or interview settings can go a long way.

How strong is your professional network? This should not be measured by numbers, but by quality. 

Always ask the first question. Make an impression by jumping on the opportunity to learn more.

Who is your mentor? We all need people to help us look at the field we would like to practice in from something of a distance.

When seeking a mentor, consider potential connective points, such as coming from the same academic institution.


Think about what you can bring to table. Reciprocity will create a strong, mutually beneficial mentor-mentee relationship.

Do you follow up? Reaching out to a speaker after an event and sharing your ideas, resources and thanks is a great way to make an impression.
Networking in the Virtual Space
The pandemic has presented us with a new normal, where many networking opportunities will be virtual rather than face-to-face.

Join associations and attend events to build a strong network of like-minded people, or "communities of practice". Be sure to introduce yourself and share your ideas and questions to build connections with fellow participants.

Cultivate a strong LinkedIn presence with strong professional connections.

If you're interested in a specific organization, search for potential points of contact.
---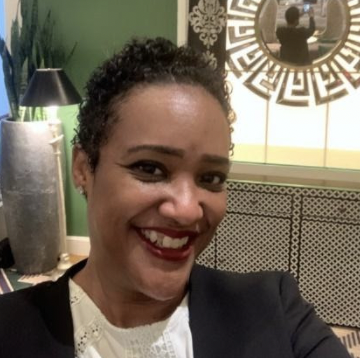 Dineo Brinson is an Academic Exchange Specialist in the Multiregional Branch of the Office of Academic Exchange Programs in the Bureau of Educational and Cultural Affairs at the State Department, where her portfolio includes alumni affairs, diversity and inclusion, and the 75th anniversary year-long celebration of the Fulbright Program. She has over 25 years of experience as a speaker, writer, editor, mentor and higher education professional. Brinson previously served at the Department of Education, focusing working on civil rights investigations related to Titles VI and IX of the Civil Rights Act and of the ADA. She led the alumnae affairs office at Spelman College, a historically black women's liberal arts college, for thirteen years, where she volunteered to host Fulbright, International Visitor Leadership Program (IVLP), and Young African Leaders Initiative (YALI) grantees before deciding to focus her career on international relations. Brinson is a proud graduate of Spelman with a degree in Spanish, and she completed a Master's program at Georgetown's School of Foreign Service as a mid-career professional.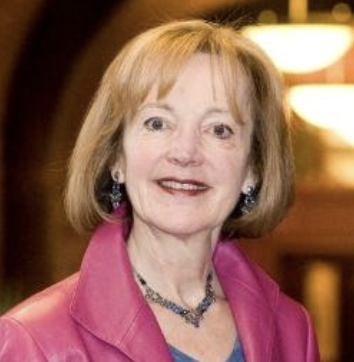 Sherry L. Mueller is an adjunct professor at American University's School of International Service. She was previously Executive Director and then President of the National Council for International Visitors, and was named President Emeritus in 2011. Her experience also includes 18 years with the Institute of International Education, and she has served as an Experiment Leader to the former Soviet Union, an English Language Officer for the State Department, and a lecturer at the University of Rhode Island. Mueller is an active volunteer, has served on the boards of several nonprofit organizations, and currently serves on the boards of PYXERA Global and Sudan Sunrise. She is also a member of the SIS Dean's Council and the Advisory Council of the International Student House in Washington, DC. She is the recipient of numerous awards, including the Fulbright Award for Citizen Diplomacy, is the author of several publications, and has conducted workshops and lectures on leadership development for nonprofit organizations. She earned her MALD and PhD from the Fletcher School of Law and Diplomacy.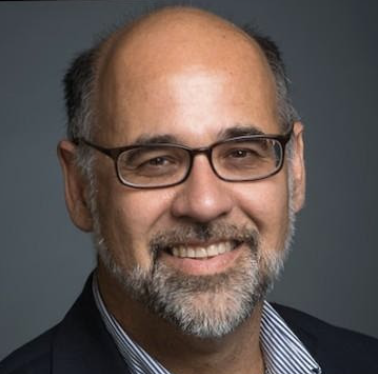 David J. Smith has over 30 years' experience as a coach, consultant, speaker, lawyer, mediator, professor, program officer, and author. He has consulted with numerous universities and has given over 600 talks on career building, peacebuilding, conflict resolution, and international education. He is the principal of David J. Smith Consulting, LLC and the president of the Forage Center for Peacebuilding & Humanitarian Education. Smith has taught at Goucher College, Georgetown University, Drexel University, and George Mason University. He is the author of Legal Research and Writing (1996) and Peace Jobs: A Student's Guide to Starting a Career Working for Peace (2016), and editor of Peacebuilding in Community Colleges: A Teaching Resource (2013). He is an official member of Forbes Coaches Council, and is on the career advisory council of the Peace & Collaborative Development Network. He holds a BA American University, an MS from George Mason University, and a JD from the University of Baltimore.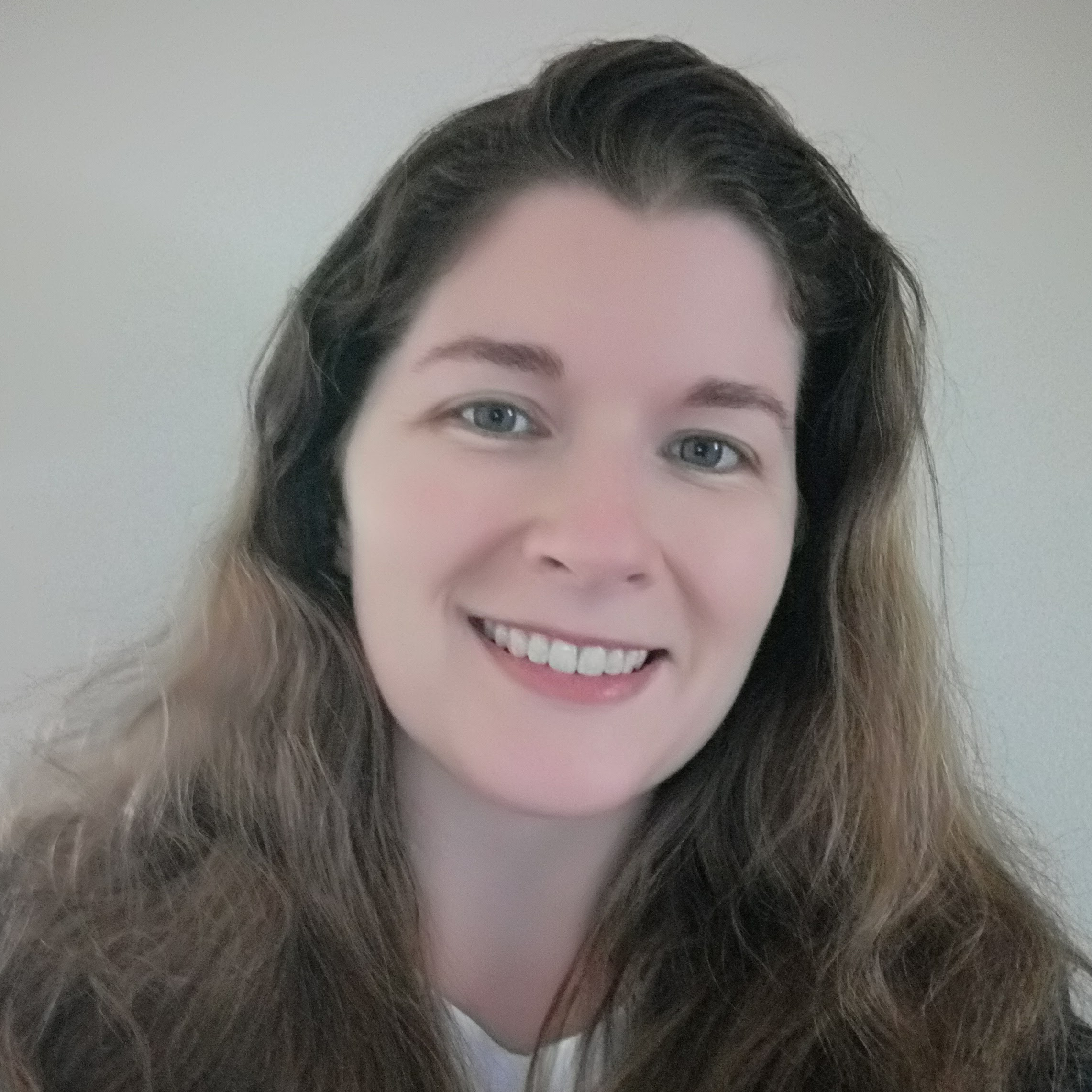 Brandy Svensson is currently working as an intelligence analyst on a contract with the World Bank Group. She holds a Bachelor's in Integrated Leadership Studies with a Minor in Public Service Administration from Central Michigan University, a Graduate Certificate in International Security from Harvard, and a Master's degree in Applied Intelligence from Georgetown, where she graduated with the first-ever Outstanding Student Award. Svensson previously worked as a web developer for the School of Conflict Resolution and Diplomacy at George Mason University. During her time at Georgetown, she completed a stint on Capitol Hill and served as an intern at the US Embassy in Azerbaijan, where she attended conferences on visa fraud, created evacuation plans for embassy employees, and traveled with USAID. She lived abroad for almost a decade traveling and achieving fluency in German and Swedish. She was the Critical Language Scholarship Alternate for Turkish and has studied both Arabic and Azerbaijani.