Alexa Chopivsky, Executive Director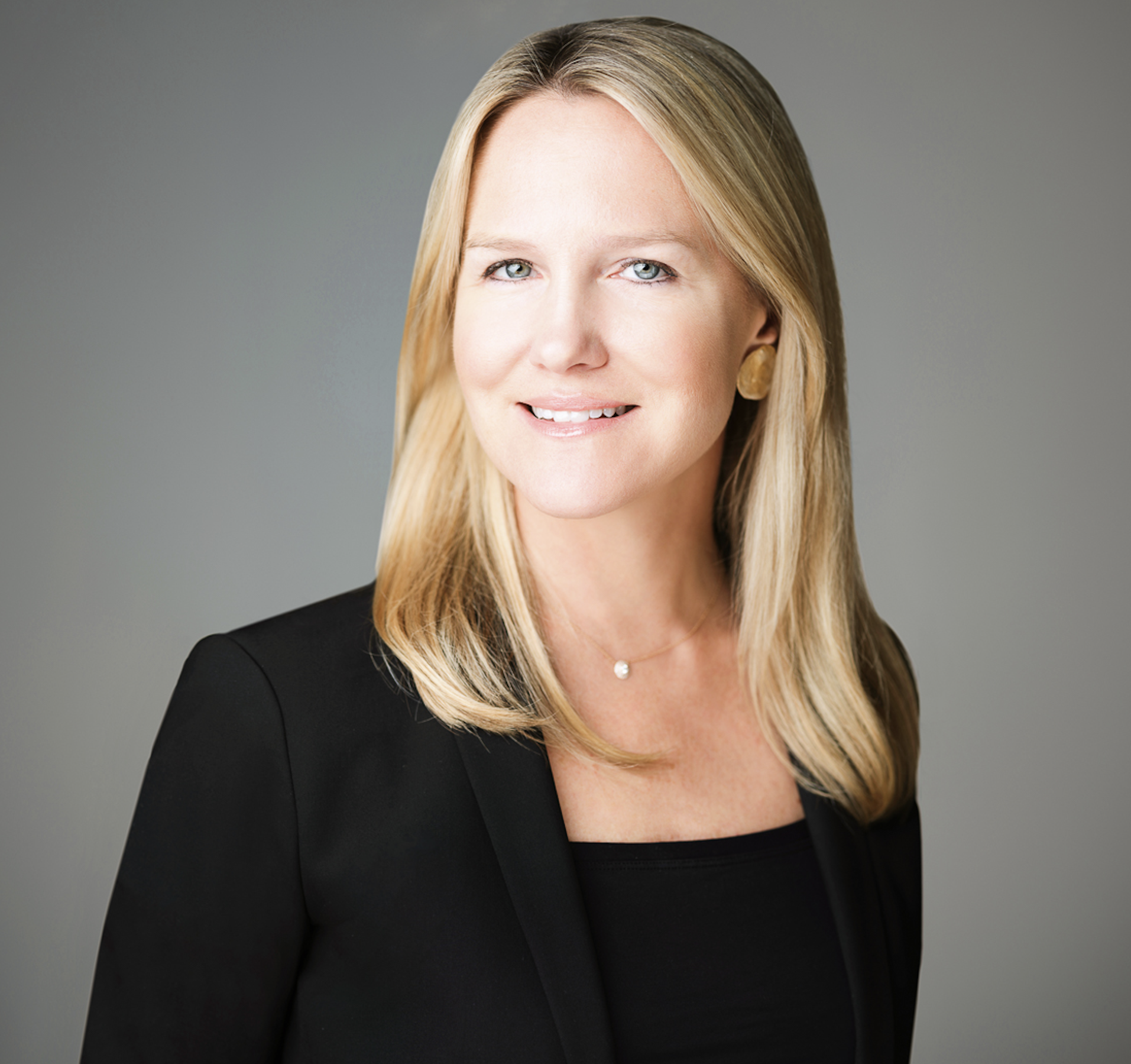 Alexa Chopivsky is the Executive Director of the Women's Foreign Policy Group. Previously, as the inaugural Executive Director of Ukraine House Davos, Ms. Chopivsky led the creation and elevation of Ukraine's platform alongside the World Economic Forum, both before and after the war. She serves as deputy Chairwoman of the Supervisory Board at Ukraine Invest, and was an adviser to the Minister of Economic Development, Trade, and Agriculture of Ukraine. Since 2012, she has served as the Director of the Program on the World Economy at the Aspen Institute. 
Ms. Chopivsky started her career as a journalist at NBC News, where she covered world events from the New York, Washington, and London bureaus. She later moved to Kyiv, where she was a consultant for an American firm and a freelance journalist, traveling across Eastern Europe, the Caucasus, and Central Asia. Ms. Chopivsky is the Founder of Transnational Education Group and served as Executive Director of the American Center for a European Ukraine. She was a Council on Foreign Relations Term Member and a Eurasia Foundation Young Professionals Network selectee. She currently serves on the boards of Teach for Ukraine, the Orchestra of the Americas Group, and Women Forward International. In 2021, the President of Ukraine awarded Ms. Chopivsky the Order of Princess Olga.
Ms. Chopivsky received a BA from Yale University with distinction in Political Science and Russian & East European Studies, an MS from Columbia University Graduate School of Journalism, and an MIPP from Johns Hopkins University's School of Advanced International Studies. 
Contact: [email protected]
Jillian Bendlak, Program Associate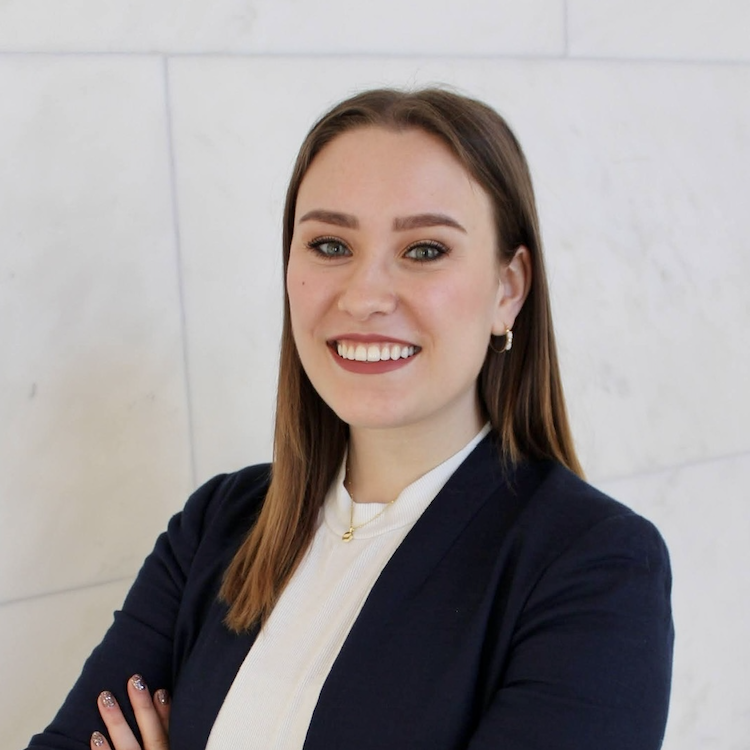 Jillian Bendlak is the new Program Associate at Women's Foreign Policy Group, where she is excited to promote women leadership in global affairs and to help create meaningful networks and mentorships. Previously, Jillian served as a Marshal's Aide at the Supreme Court of the United States, where she supported the Justices through effective management of oral arguments. She offered administrative support to various Court departments by reviewing citations of petitions of writ of certiorari and editing transcripts of oral arguments for accuracy. She has an extensive history in Model United Nations and worked at Best Delegate as the BDMUNC Program Manager. In this role, she created monthly conference programming for hundreds of students grades 5-12 and trained staffers to lead engaging committees and effectively mentor MUN skills to students.

Jillian 

graduated summa cum laude from the George Washington University in January 2021 with a Bachelor of Arts in International Affairs and Political Science. She is interested in foreign service, conflict resolution, and US—Europe relations. In her free time,

Jillian 

enjoys reading fantasy and science fiction novels and baking a new creation in her kitchen.

Jillian 

currently lives in Washington, DC, where she loves to go to museums and explore what the city has to offer. Contact: [email protected]