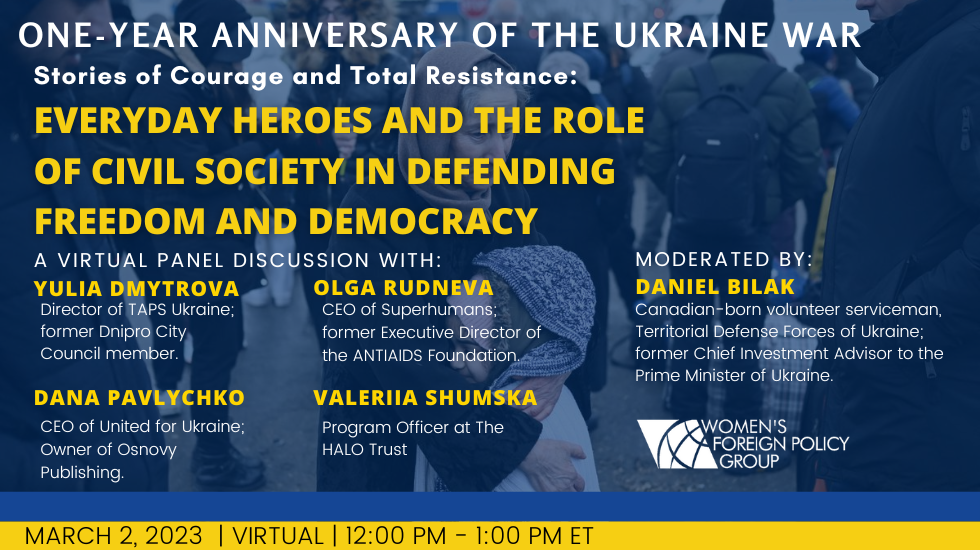 ---
Since the start of the war, in what ways has Ukrainian civil society mobilized since the start of the war in the defense of its freedom and democracy? What biggest challenges is it currently addressing? What critical role do women play, now and moving forward in the country's eventual reconstruction?
As we assess the past year following Russia's brutal invasion of Ukraine, we remain deeply moved by the everyday heroes who have voluntarily given their lives, careers, and security to defend the country's sovereignty and territorial integrity. Join us for a virtual webinar on March 2nd to hear from outstanding female Ukrainian civil society leaders advancing the restoration of Ukraine's peace — often under great danger — to enable the country's prosperous future. Hear the stories, obstacles, and lessons learned from this war involving Ukraine's "total resistance" — and understand civil society's "best-practice" triumphs.
Panelists include Director of TAPS Ukraine Yulia Dmytrova; CEO of United for Ukraine Dana Pavlychko; CEO of Superhumans Olga Rudneva; and The Halo Trust Program Officer Valeriia Shumska. The moderator of the event will be Canadian-born former Chief Investment Advisor to the Prime Minister of Ukraine Daniel Bilak, who is currently serving voluntarily in the Territorial Defense Forces of Ukraine. This event will take place on Zoom, and participants will have the opportunity to engage in Q&A.
---
A conversation with:

Yulia Dmytrova, Director of TAPS Ukraine; former Dnipro City Council member.
Dana Pavlychko

, CEO of United for Ukraine;

Owner of Osnovy Publishing.




Olga Rudneva

, CEO of Superhumans;

former Executive Director of the ANTIAIDS Foundation.




Valeriia Shumska

, Program Officer at The HALO Trust.
Daniel Bilak
, Canadian-born volunteer serviceman in the Territorial Defense Forces of Ukraine; Partner, Kinstellar;


former Chief Investment Advisor to the Prime Minister of Ukraine.
---

Thursday, March 2, 2023 | 12:00-1:00 P.M. ET
Virtual Webinar - Zoom link will be provided after you register.
---
---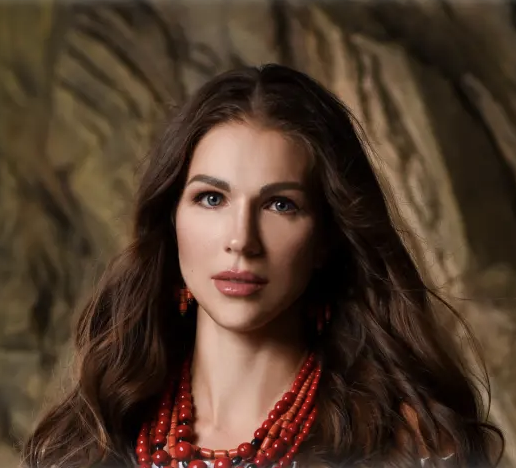 Yulia Dmytrova is a force of nature, a passionate patriot for her homeland who has led front line efforts to care for both citizens and soldiers 24/7 since February 2022. She is the director of "Charity Fund TAPS Ukraine" and leads the Coordination Headquarters of Dnipro, and she also serves as adviser to the Mayor of Dnipro on social issues. Since 2014, with the beginning of the anti-terrorist operation in Ukraine, she began volunteering to help the widows and children from Donbas where active hostilities were taking place. From 2015 to the middle of 2022, she worked in the Dnipro City Council, including for 5 years as a Deputy of the City Council and for 4 years as the Deputy Director of the Social Policy Department. In 2018, she became one of the Founders of the Ukrainian branch of the Tragedy Assistance Program for Survivors (TAPS) international organization, which aids the families of fallen military heroes around the world. In anticipation of the war in February 2022, TAPS Ukraine created one of the largest Volunteer Headquarters in Ukraine with a team of almost 1,000 members. TAPS Ukraine has now helped tens of thousands of Ukrainians (displaced persons, soldiers, wounded and released from Russian captivity, families of fallen soldiers). TAPS Ukraine, headed by Yuliya Dmytrova, actively searches for resources and identifies sources for medicines and equipment, food products, critical resources for displaced persons and hospitals of Ukraine, military uniforms, means of protection, and technical equipment for Ukrainian fighters. One of the most important types of activities of TAPS Ukraine is psychological support, which is provided by TAPS Ukraine staff in Dnipro together with more than a hundred volunteer psychologists across all 24 Oblasts.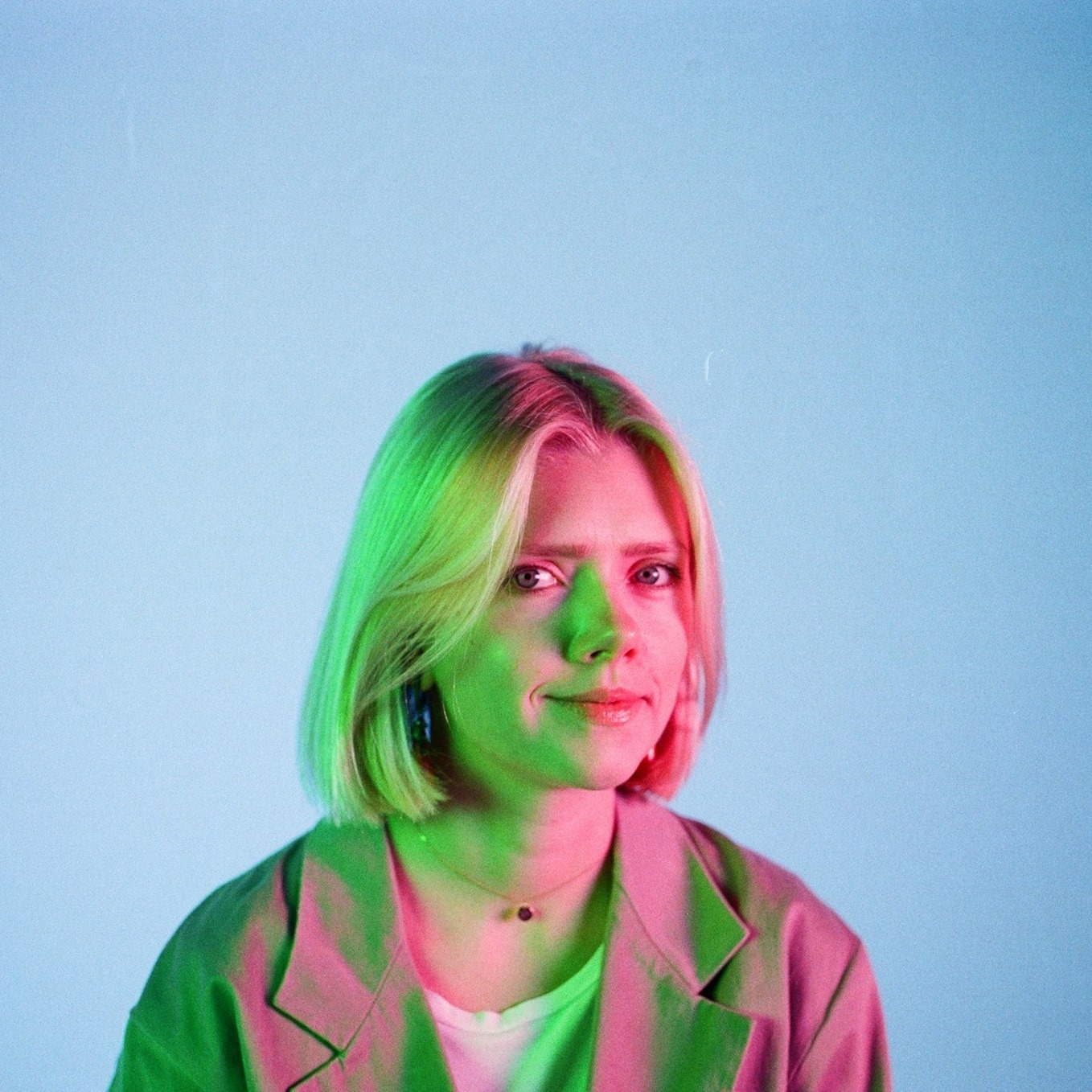 Dana Pavlychko is the CEO of United for Ukraine and owner of Osnovy Publishing. She fled from Kyiv with her husband and three children at the start of the war in Ukraine. Dana's lifelong passion is promoting economic and educational empowerment for the people of Ukraine. United for Ukraine is an innovative Swiss based nonprofit aimed at making Ukraine a success. The key program of UFU is a pan-European Emergency Relief Platform created with the support of Google and the International Rescue Committee. Dana is a United World College of the Adriatic alumna and graduated with an MA in Public Policy from Kings College. Dana is also the host of the How We Win This podcast about Ukrainian resilience. Currently Dana is studying towards an Executive MBA at Oxford Said Business School.
For 18 years, Olga Rudneva worked as head of the Olena Pinchuk foundation, the first and one of the largest private foundations in Ukraine. The foundation focused on fighting against HIV/AIDS and attracting best international experience in Ukraine. Amongst their work were key projects like: charitable project of Sir Elton John devoted to the fight against HIV/AIDS in Ukraine and Sir Paul McCartney Independence concert in Kyiv; Medsanbat, the training course of the first aid for frontline paramedics; the biggest campaign in media to raise awareness about HIV/AIDS in Ukraine and gender equality initiatives to increase the role of women in political and social life. Olga is considered to be one of the key personalities in Ukrainian philanthropy, having launched numerous social, educational, and fundraising campaigns. Since the war broke out, Olga has become a Chief Coordinator for Help Ukraine Center, organized by Ukrainian businessman Andriy Stavnitser in collaboration with the biggest logistics companies Nova Poshta, Rozetka, and TIS terminal, the largest hub in Europe for delivering humanitarian aid in Ukraine. Starting in August 2022, she became the CEO for Superhumans Center, a hospital for rehabilitation, prosthetics, reconstructive surgery and psychological support for people injured during the war in Ukraine. Olga is also a well-recognized public speaker for gender equality and advocate for female rights, and was listed as one of the top 100 most successful women in Ukraine for 4 years in a row.
Valeriia Shumska is a Program Officer at The HALO Trust in Ukraine, the world's largest humanitarian mine clearance organization. Valeriia comes from Sloviansk in the Donetsk region of Eastern Ukraine. Prior to joining HALO as an interpreter in 2020, Valeriia graduated from Kharkiv National Law University named after Yaroslav The Wise with a master's degree in law and from Kharkiv National University named V.N. Karazin with a bachelor's degree in English and English Literature. In 2022, she was promoted to the position of the Monitoring and Evaluation Officer, conducting monitoring and evaluation of the impact of HALO's landmine clearance operations in the aftermath of the Russian invasion. Currently, Valeriia serves as a Program Officer who leads all phases of program development like planning and securing funding, team and partner coordination, data gathering, analysis, and reporting.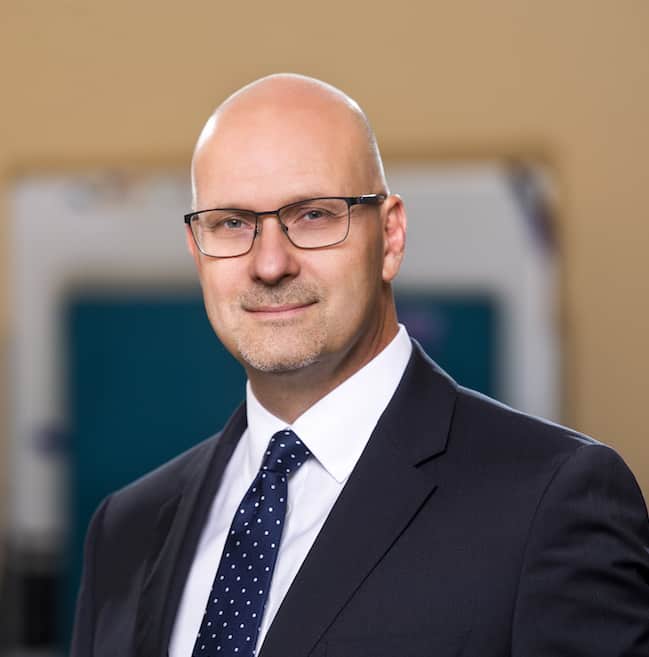 Daniel Bilak is a Canada-qualified lawyer with over 30 years of professional experience in Central and Eastern Europe. He is a partner at Kinstellar and director of the firm's Ukraine practice. Prior to joining Kinstellar, he was the chief investment advisor to the Prime Minister of Ukraine and headed UkraineInvest, the Ukrainian government's foreign investment promotion agency. Daniel currently serves in the Territorial Defence Forces, a branch of the Armed Forces of Ukraine.
---
The Women's Foreign Policy Group is a non-partisan organization committed to promoting women's leadership and voices in international affairs through in-depth global issues programming and mentoring. Not a WFPG member? Get engaged with our programming and events: