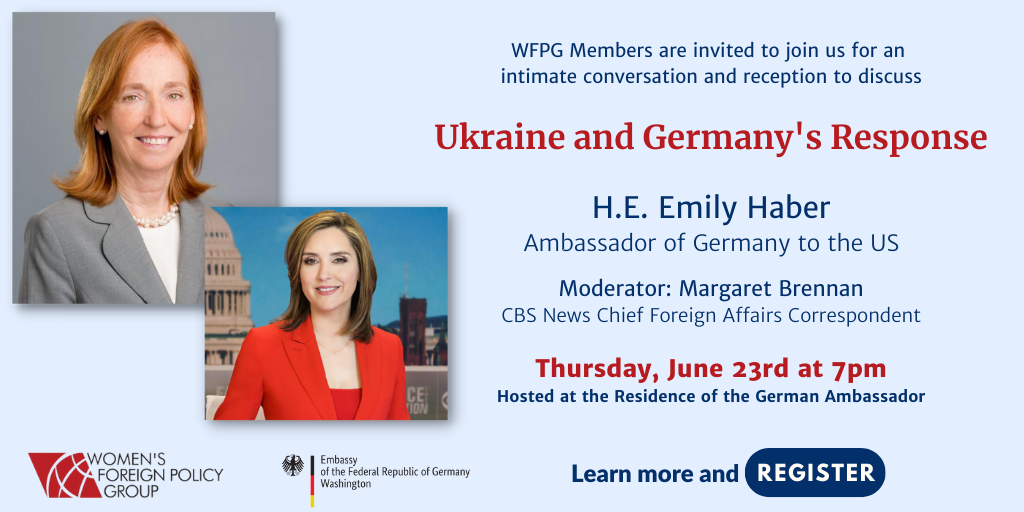 As part of WFPGs Embassy Series, Ambassador Emily Haber, Embassy of the Federal Republic of Germany Washington DC invites you to an intimate conversation at her residence on June 23. The conversation will be moderated by Margaret Brennan CBS News. WFPG Embassy Series events are held at embassies, consulates, and diplomatic residences, highlighting issues pertinent to the host country. This series rotates to cover different regions of the world.
German Ambassador to the United States Emily Haber,
Embassy of the Federal Republic of Germany
Margaret Brennan (Moderator), CBS News
---

Thursday, June 23, 2022
Program: 7:00 pm to 8:00 pm ET
Reception: 8:00 pm to 9:00 pm
German Ambassador's Residence, 1800 Foxhall Road NW Washington DC 20007

REGISTER

Please note this is a member-exclusive event, registration is non-transferrable.

---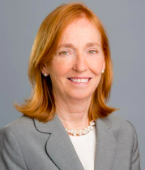 Ambassador Emily Haber has been German Ambassador to the United States since June 2018. Prior to her transfer to Washington, DC, she served in various leadership functions at the Foreign Office in Berlin. In 2009, she was appointed Political Director and, in 2011, State Secretary, the first woman to hold either post. Thereafter, she was deployed to the Federal Ministry of the Interior, serving as State Secretary in charge of homeland security and migration policy from 2014 until 2018.
Emily Haber has many years of experience with Russia and the former Soviet Union. She held various posts at the German Embassy in Moscow, including Head of the Political Department. At the Foreign Office in Berlin, she served as Head of the OSCE Division and as Deputy Director-General for the Western Balkans, among other positions. Emily Haber holds a PhD in history and is married to former diplomat Hansjörg Haber. The couple has two sons.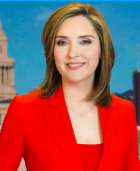 Margaret Brennan (moderator) is the moderator of CBS News' "Face the Nation with Margaret Brennan" and CBS News' chief foreign affairs correspondent based in Washington, D.C.

Brennan became moderator of "Face the Nation" in February 2018 and quickly became known for her tough but fair questioning of world leaders, politicians and policy makers. She brings to her coverage of domestic politics a background in national security and financial news.
Brennan's interviews with leaders, scientists, and newsmakers during the height of the COVID-19 pandemic earned "Face the Nation" two Emmy Award nominations: the first for outstanding news analysis, and the second nomination for coverage of the tension between the U.S. and Iran. World leaders including Presidents Joe Biden and Donald Trump, U.K. Prime Minister Boris Johnson and French President Emmanuel Macron have been interviewed on the program by Brennan along with Republican and Democratic leaders including House Speaker Nancy Pelosi.
---
The Women's Foreign Policy Group is a non-partisan organization committed to promoting women's leadership and voices in international affairs through in-depth global issues programming and mentoring. Not a WFPG member? Get engaged with our programming and events:
Join | Donate | Give a gift membership

Please direct any questions to [email protected].