WFPG hosted a discussion on the intersections of gender and climate change action in the context of Latin America with Ambassador Alejandra Solano, Diana Ojeda, Andrea Quesada Aguilar, Anne Heloise Barbosa do Nascimento, and moderator Stephenie Foster. The panelists discussed a variety of topics relevant to the nexus between gender and climate change in Latin America, unpacking grassroots efforts led by women, exploring best practices for bolstering these initiatives and contemplating the tremendous potential of the Generation Equality Forum's Action Coalition for Feminist Action for Climate Justice. Watch the
recording
.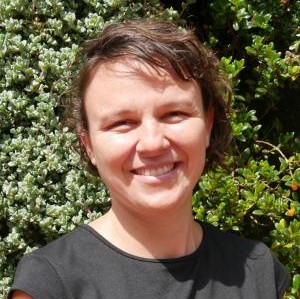 Diana Ojeda is a feminist geographer and associate professor in sustainability, environment and development at at the Interdisciplinary Center for Development Studies (Cider), Universidad de los Andes. Her work bridges political ecology and feminist geopolitics. Based on her research experience in the Colombian Caribbean, Ojeda has contributed to the study of issues such as land grabbing, dispossession and the politics of conservation. Her recent publications address neo-Malthusianism in climate change discourse and policy, and her current research explores the relation between gender and agrarian extractivism. Ojeda holds a BA in Economics and a BA in History from the Universidad de los Andes in Bogotá, Colombia, and an MA and PhD in Geography from Clark University in Worcester, MA.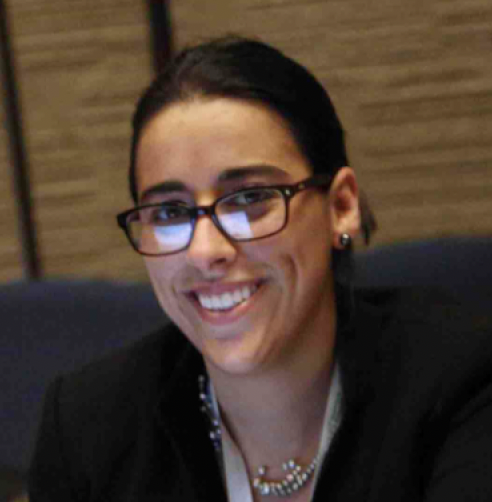 Andrea Quesada Aguilar is a gender, sustainable development and environment specialist at the UNDP Regional Center in Panama. Based in Costa Rica, Andrea Quesada-Aguilar is one of the leading gender and environment experts in Latin America. In the past 12 years, Andrea has been involved in numerous pioneer initiatives to ensure that climate change and biodiversity agreements, policies, programs and projects promote gender equality and women's rights. As part of these initiatives, Andrea has lead international and national advocacy and capacity building efforts; supported various platforms to strengthen women's networks; and worked in several research initiatives to promote gender sensitive environmental policies and implement gender responsive programs and projects in 14 developing countries in Latin America, Asia and Africa. Andrea holds a Master of Science from the University of Pittsburgh, is the author of multiple publications and an amateur photographer.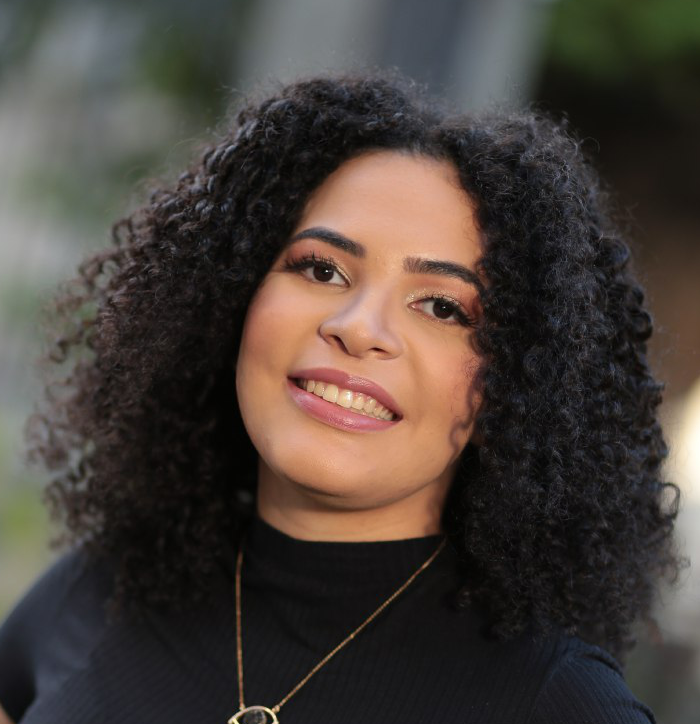 Anne Heloise Barbosa do Nascimento has a law degree from the Universidade Federal de Pernambuco. She researches the Inter-American System of Human Rights and is currently researching the situation of indigenous peoples, with published papers on the subject. She is also an articulator of the youth organization Engajamundo, where she's based at the gender working group which aims to promote women's rights. In her home state, Pernambuco, she helped found the "Salve Barra de Jangada" movement, which aims to denounce the environmental damage that occurs in the region. Her trajectory led her to become a part of the UN Women's Feminist Action Coalition for Climate Justice.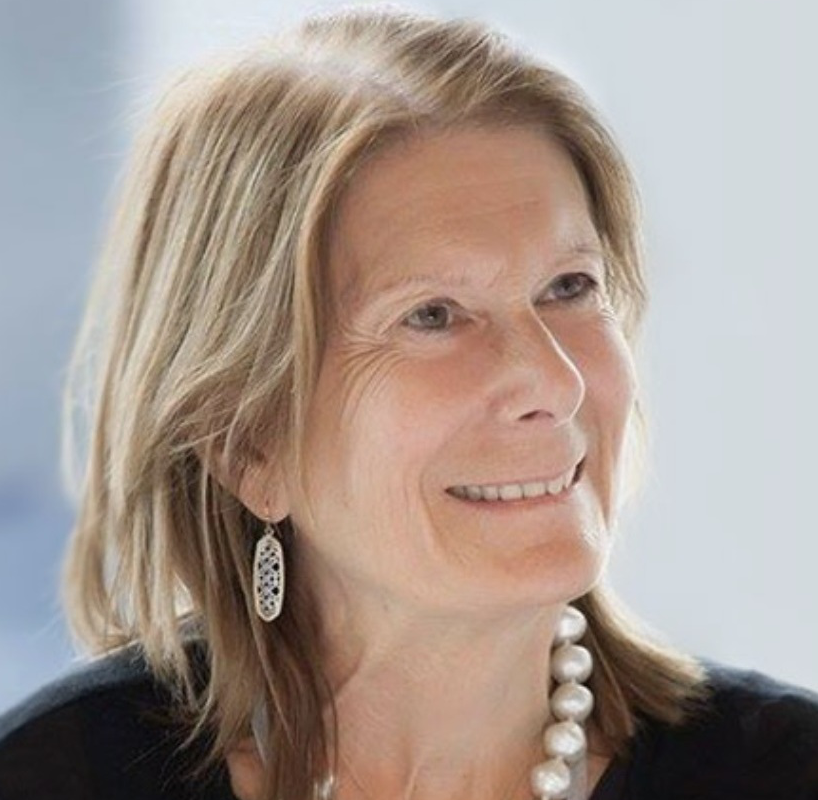 Stephenie Foster (Moderator) has deep and broad expertise in women's economic and political empowerment, with decades of experience on Capitol Hill, in the Executive Branch, the nonprofit sector, and the law. She has been fighting for women and girls her entire career–empowering women in Afghan war zones, monitoring elections in Ukraine, representing the State Department in meetings with government and civil society leaders, serving as a Chief of Staff in the Senate. Having traveled, lived, or worked in over 100 countries, she has consistently used her voice and actions to change discriminatory laws and policies and help shift cultural norms and inequalities. She is a founding partner of Smash Strategies, which provides strategic advice to corporations, institutions, and philanthropists to ensure that their investments in women and girls are effective and transformational. She is a former WFPG Board Member and the author of Take Action: Fighting for Women and Girls (2021). @StephenieFoster


---

We would like to thank all of our panelists for volunteering their time to share their insights with the WFPG. No speaker fees were paid to the panelists or their agencies or organizations for their participation.