Global COVID Diplomacy
Tuesday, March 01, 2022
,
1:00 PM
-
2:00 PM EDT
Category: Events
---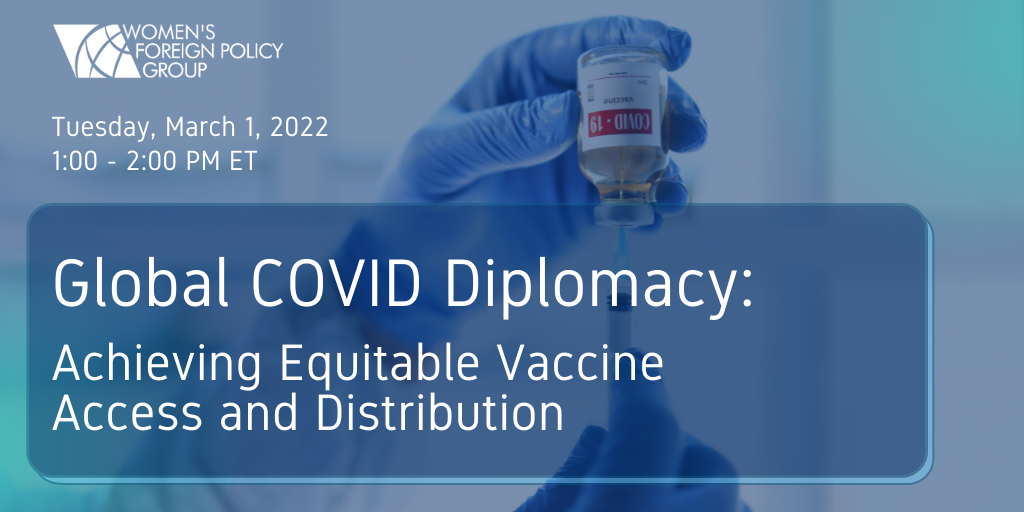 The WHO has called for a 70% world-wide vaccination rate by June 2022. Are existing bilateral and multilateral initiatives enough to meet this target? Is global diplomacy working? How can we reach the most vulnerable in our societies and overcome challenges like supply gaps, weak distribution capacity, misinformation, and hoarding? What programs are in place to ensure the health of children and families? What should the international community be doing differently? Join WFPG on March 1st, for a conversation on vaccine aid, equitable access, and diplomacy with:
 Hon. Henrietta Fore, Former Executive Director of UNICEF
Joe Cerrell, Managing Director, Europe, Middle East, & East Asia at the Gates Foundation
Chloë Cooney, Director of US Strategy at Gavi, the Vaccine Alliance 
 Helen Branswell (Moderator), Senior Writer at STAT News
 
---
Tuesday, March 1, 2022 | 1:00 PM to 2:00 PM ET
Registered participants will receive a Zoom link

REGISTER


---

Henrietta Fore has worked to champion economic development, education and health, humanitarian assistance and disaster relief for the most vulnerable in the international and developing world in a public service, private sector and non-profit leadership career that spans more than four decades. From 2018 to 2022, she served as global Executive Director of the United Nations Children's Fund (UNICEF), working in 192 countries and territories to save children's lives, to defend their rights, and to help them fulfill their potential. She has also served as the Administrator of the US Agency for International Development (USAID), and Director of United States Foreign Assistance, holding the equivalent rank as Deputy Secretary of State. She was the first woman to serve in both of these roles. Other previous roles include Under Secretary of State for Management and Director of the United States Mint. Prior to her appointment with UNICEF, Ms. Fore was Chairman and CEO of Holsman International, a manufacturing and investment company. She also served on the boards of six public corporations and numerous organizations.
Joe Cerrell, Managing Director for Europe, the Middle East, and East Asia, is based in the Gates Foundation's London office, which he opened in 2010. In this role, Joe oversees the foundation's government relations, policy, communications and partnerships with 16 countries across the EMEEA region. Since joining the foundation in 2001, Mr. Cerrell has held a number of roles, including director for donor government relations and director of Global Health Policy and Advocacy. In 2017, he helped to found Goalkeepers, an initiative that brings together leaders from around the world to accelerate progress toward the UN's 2030 Sustainable Development Goals. Prior to his time at the foundation, he served in a variety of senior roles in government and strategy consulting practices, including positions in the Clinton White House under former Vice President Al Gore and at APCO Worldwide. He currently serves on the board of directors for the ONE Campaign and Global Citizen in Europe, and the Global Institute for Disease Elimination (GLIDE). He received a bachelor's degree in political science from the University of Southern California.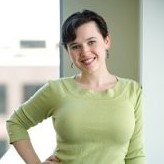 Chloë Cooney is the Director of US strategy for Gavi, the Vaccine Alliance. She comes to this role after leading global health policy and advocacy efforts for more than 15 years. Most recently, she came from more than a decade with Planned Parenthood Global, the international arm of Planned Parenthood Federation of America. There she served as the Senior Director of Strategy and Programs, overseeing programs to expand access to sexual and reproductive health and rights through innovative advocacy, service delivery and social norms strategies in 12 countries in Africa and Latin America. Previously, Ms. Cooney launched PPFA's foreign policy advocacy work where she interfaced with the US Congress, Executive Branch and other key stakeholders to protect US support for international family planning funding and policies. Before Planned Parenthood, she helped launch several global health organizations and campaigns, including the Malaria Policy Center and the Global Network for Neglected Tropical Diseases.  She also worked in high-impact philanthropy, supporting donors to make strategic policy investments. She lives in Washington, DC with her wife and son.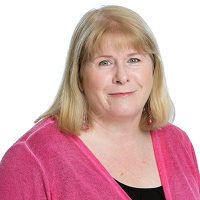 Helen Branswell (moderator) is a senior writer at STAT, covering infectious diseases and global health. She joined STAT at its 2015 launch. Previously, she worked for The Canadian Press, where she was medical reporter from 2000 to 2015. Ms. Branswell was a 2004 CDC Knight Fellow, when she embedded in the Centers for Disease Control and Prevention for three months. She was a 2011 Nieman Global Health Fellow at Harvard, focusing on polio eradication. She won the 2020 George Polk Award for Public Service and with colleagues was a 2020 Pulitzer finalist for breaking news for coverage of the Covid-19 pandemic. She won the 2021 Victor Cohn Prize for Excellence in Medical Science Reporting.
---